TOUR COnFIRMED IN SEPTEMBER!
2023-05-29

We are extremely thrilled to announce that we will go on tour in September togheter with Sirenia, Amberian Dawn and Dark Sarah. This is a great opportunity for you to watch four amazing bands in just one evening!
Hope to meet you at one of the shows, DO NOT MISS THIS!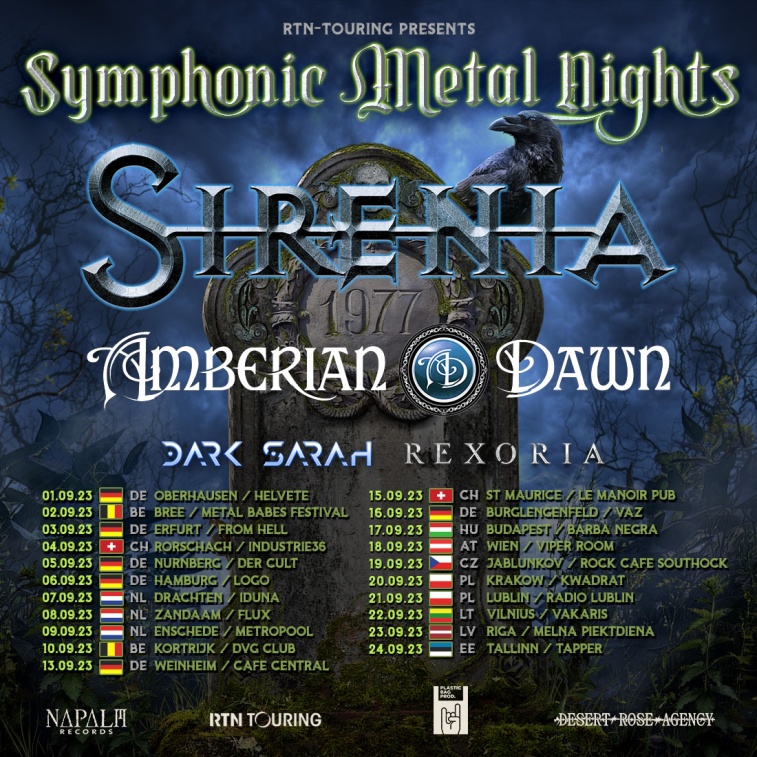 Imperial dawn is released!
2023-02-03
Click on the cover below to order it!



PARADIGM- LYRIC VIDEO OUT NOW!


LIGHT UP THE SKY - MUSIC VIDEO OUT NOW!


SET ME ON FIRE - LYRIC VIDEO OUT NOW!


NEW ALBUM - IMPERIAL DAWN
2022-11-25
Finally we can tell you with a lot of happiness that our album "Imperial Dawn" will be released Feb 3rd 2023!
Pre-order here: https://orcd.co/imperial-dawn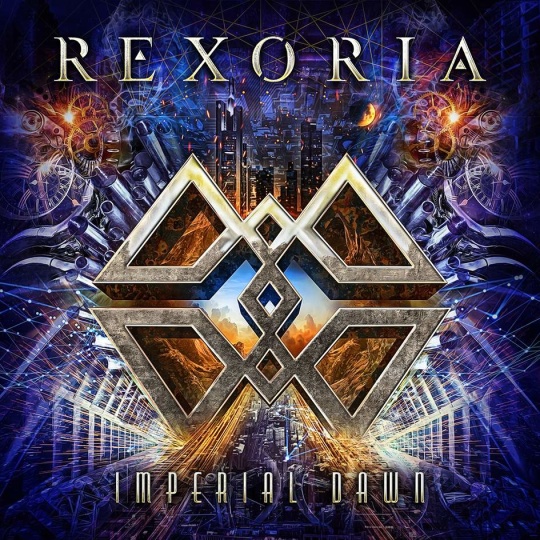 REXORIA IS GETTING CREATIVE IN THE STUDIO
2022-09-14
We're very happy to announce that REXORIA signs a deal with the record label Black Lodge.
A lot of great stuff is coming up!
Make sure to visit Black Lodge site and find out more: https://blacklodge.se/artists/rexoria/