Imperial dawn is released!
2023-02-03
Click on the cover below to order it!



PARADIGM- LYRIC VIDEO OUT NOW!


LIGHT UP THE SKY - MUSIC VIDEO OUT NOW!


SET ME ON FIRE - LYRIC VIDEO OUT NOW!


NEW ALBUM - IMPERIAL DAWN
2022-11-25
Finally we can tell you with a lot of happiness that our album "Imperial Dawn" will be released Feb 3rd 2023!
Pre-order here: https://orcd.co/imperial-dawn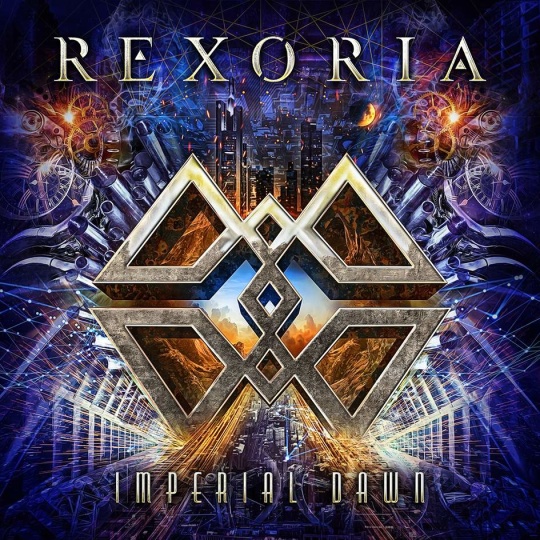 REXORIA IS GETTING CREATIVE IN THE STUDIO
2022-09-14
We're very happy to announce that REXORIA signs a deal with the record label Black Lodge.
A lot of great stuff is coming up!
Make sure to visit Black Lodge site and find out more: https://blacklodge.se/artists/rexoria/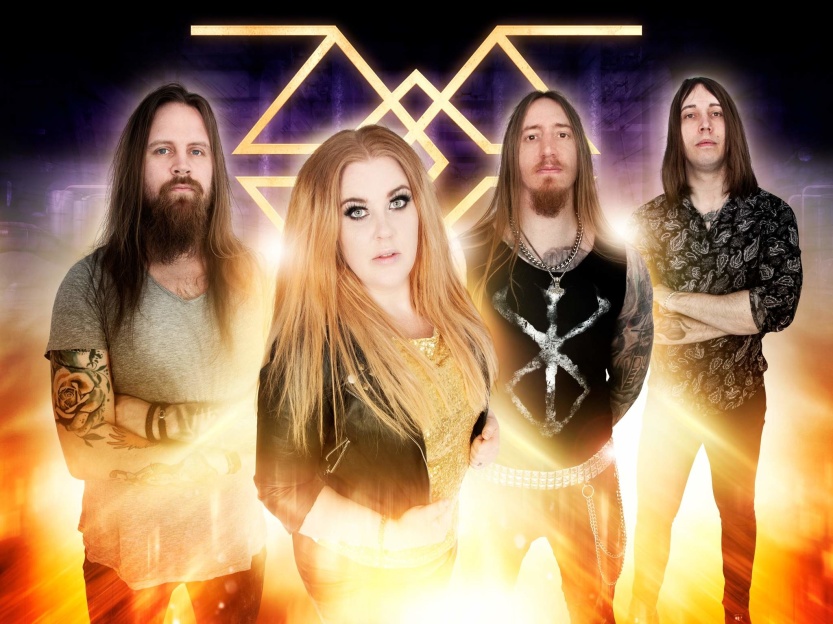 2022-07-13
Friends, Fans and Family!
Finally after years without any shows, we are going to play in Sävsjö on their 75 year celebration!
It will take place September 3rd, 17:30 in the centrum square and all of us are very happy to meet you there.